Summer skin routine
HI guys, welcome back to my beauty and personal care blog. I hope you're all having a great time, and are enjoying the slightly cooler, beautiful fall weather as much as I am. The one thing which sucks about fall is the havoc that the colder weather wreaks on your skin.
Today I wanted to share with you my seven ways to take your beauty regime from summer to fall.
Moisturise, Moisturise, Moisturise.
After the heat and humidity of summer you will want to moisturise and replenish your skin, in particular you should be looking for oil free and lightweight products to help keep your skin feeling overindulged and prone to acne.



A Full body freshen up.
After summer is the perfect time for us all to participate in a little extra beauty time and extra loving care. You're skin will have been worn down by everything which makes summer great; the sun, the sea, the swimming pools, the sand. All that extra chlorine and salt will have caused your skin, nails and hair to nullify and heat damage to your skin will require extra skin masques and coconut oil.



Update your colour.
Put away your peach and coral pinks of summer, and grab out the darker heavier tones of winter, with greys and browns working great for fall. It's all about the heavier eye make up and matte lipsticks, burgundy and reds work well.



Exfoliate less.
Unlike summer your skin will be less oily and harsh, wil less frequent trips involving chlorine or salt. Whilst during summer you will be exfoliating every day, instead cut it down to twice a week, and switch it up with a finer exfoliator. For shampoos stop using a clarifying shampoo and start using a coconut or jojoba oil shampoo.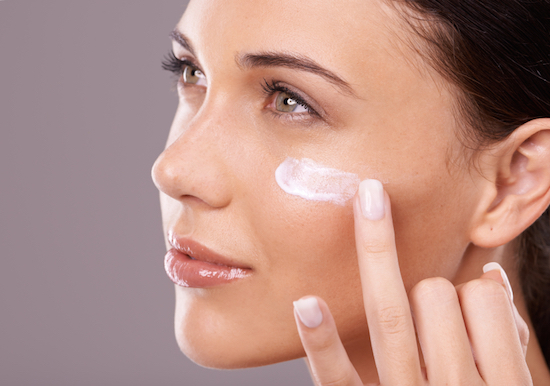 Hope this helps with updating your beauty routine, and bring it to the cold weather of this winter.